The Shawn Ryan Show has exceptional reach. Headed up by former Navy SEAL and former CIA Contractor, full time husband and father, the founder and the host of the show and channel, Shawn Ryan. Shawn, brings a unique perspective and style to this genre and it is evident in the shows fast growing popularity. We have a massive, committed, extremely engaged, affluent, and legitimate subscribed audience of:
Over 1.5 Million subscribers on YouTube which balloons into the millions of viewers on certain episodes.
Over 313 Million views and 35.7 million hours watched on YouTube.
Instagram: 544,000 following and growing rapidly.
TikTok: 850,000 following and breaking the charts 📈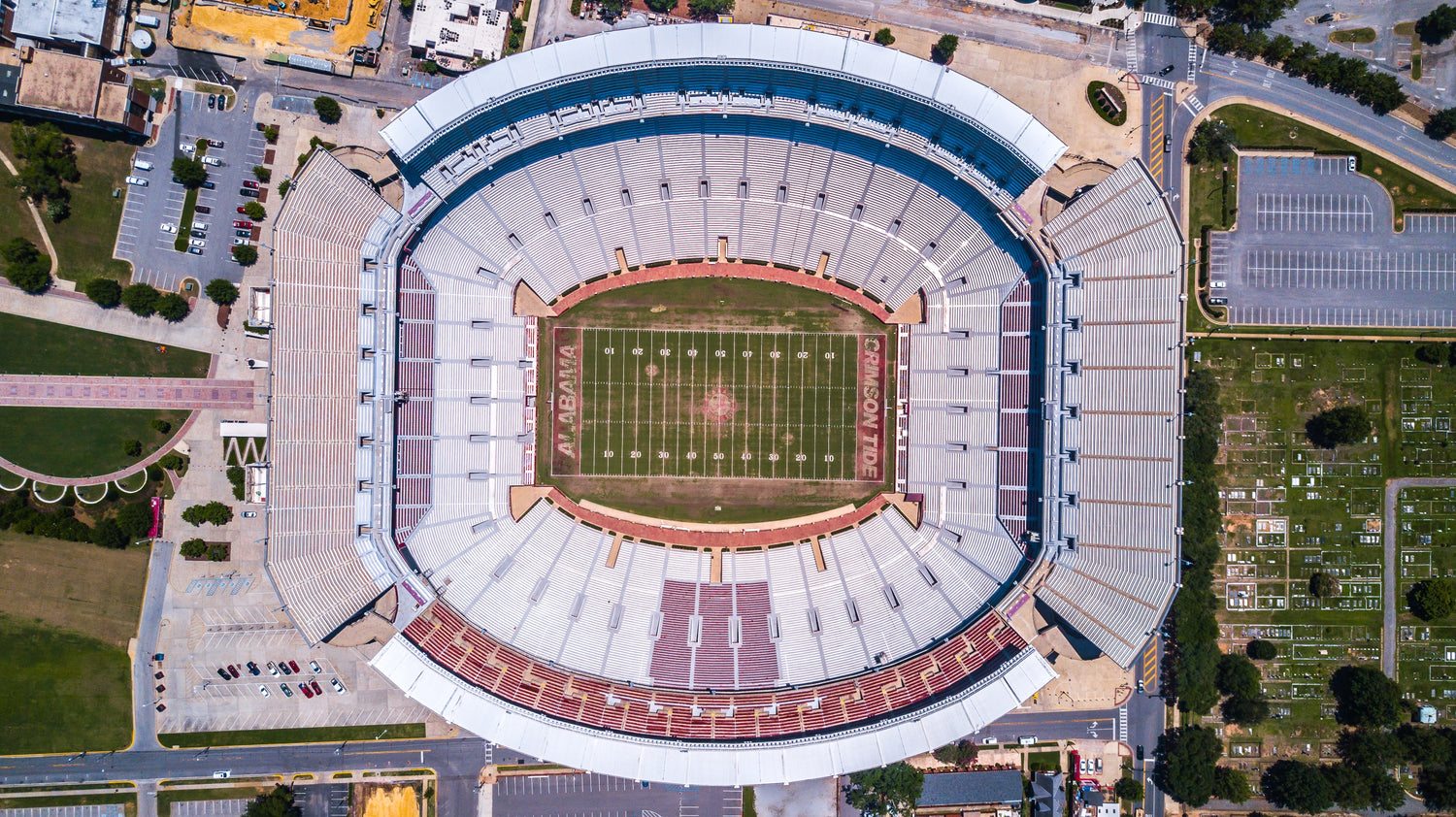 Need some perspective?
Our following is the equivalent of filling up 18 NFL Stadiums with our audience and allowing us to introduce your product or service to over 1,100,000 engaged and attentive viewers in a confident, entertaining, and trusting manner which will activate them toward your product or service.
Let's Talk
What We Offer
• Show Type: YouTube and Audio Podcast, available on Itunes and Spotify
• Premium Integration: Host introduction and endorsements across filmed, audio and visual segments.
• Social Integration: Custom feeds into our social channels on Instragram, Facebook, TikTok.
• Advertising: Get your brand out in front of our millions of followers.
• Sponsorship: Want a deeper commitment with us and from us, let's talk about the possibilities. We have exceptional experience in sponsorships and promotions.
• Studio Sponsorship, Branded Segment, Product Placement, Host Read, Branded Social, Custom Content: We have incredible guests which can present unique and powerful integration with our shows and subjects.
• Experiential: Let us bring your product or service to life in our videos. We have a unique and memorable way of doing so with each of our valued brands.
• Partnerships: like sponsorships, partnership dig deeper and create a bond between product, service, brand and our show and personalities. We create outstanding content to showcase our partnering brands.