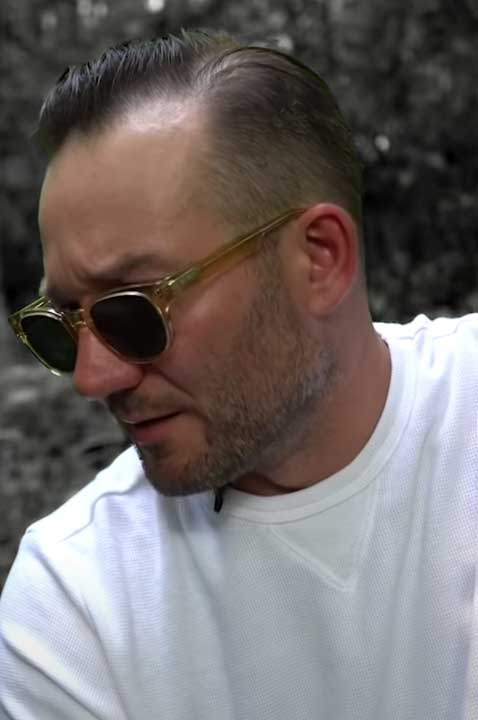 The Mission
The Shawn Ryan Show, a Vigilance Elite production, is dedicated to preserving history through the unfiltered stories of heroic events and current world issues by honoring the real experiences of the men and women who lived them. 
Hosted by former Navy SEAL and CIA Contractor, Shawn Ryan, the show features guests from all walks of life - known and not-so-known - giving them a platform to tell the stories that matter to them. We discuss their ups and downs, wins and losses, successes and struggles, the good and bad in a respectful but candid way. 
If you want a straightforward, honest perspective of what the media isn't talking about (or won't talk about), you've come to the right place. We're better than entertainment, we're the REAL thing.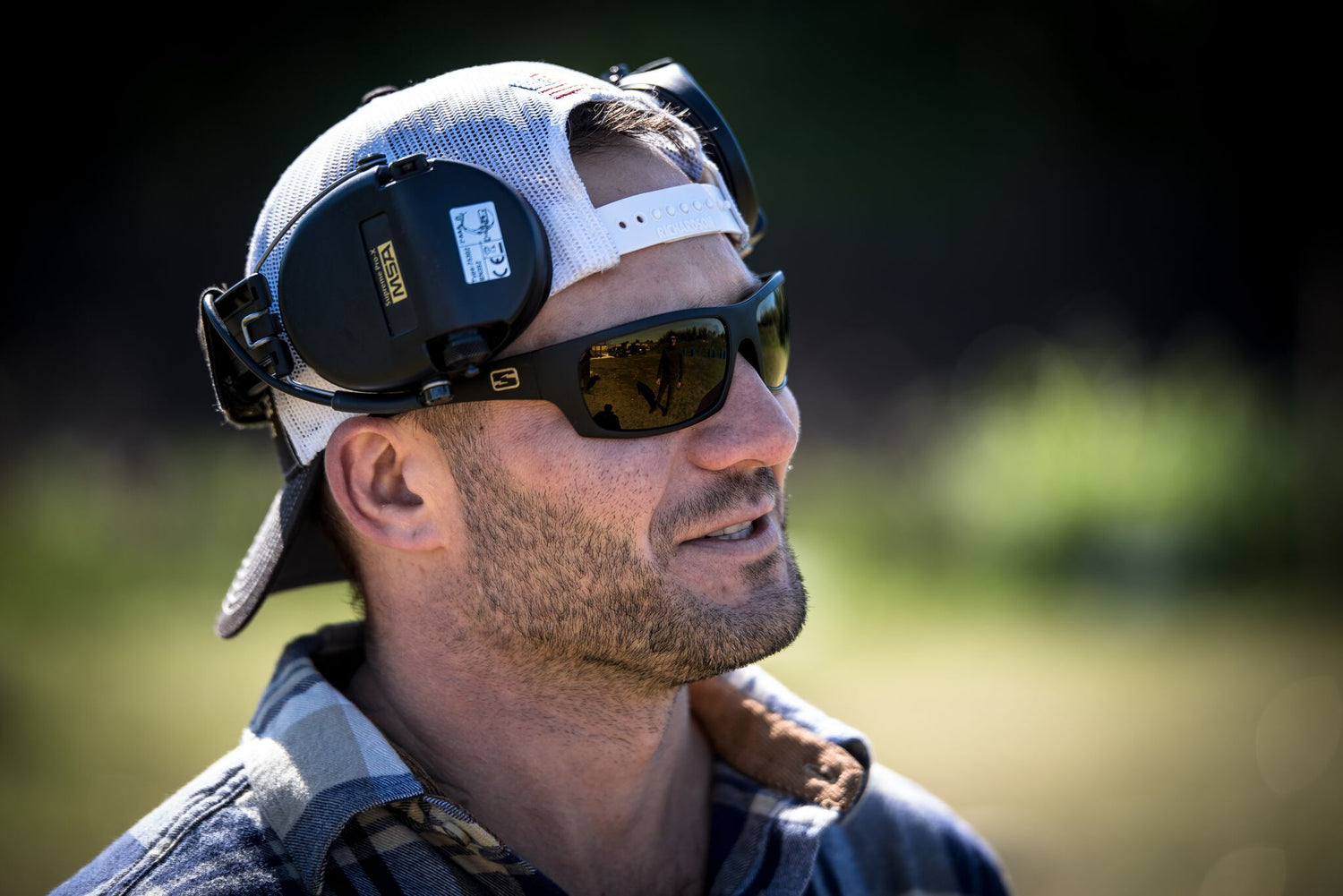 About Shawn Ryan
Shawn Ryan is the founder of Vigilance Elite and the creator and host of the hit podcast "The Shawn Ryan Show." Ryan, himself a former US Navy Seal and CIA Contractor with 14 years of service spanning multiple combat operations, developed the series to document the untold stories of war, loss, and redemption from the men and women who lived them. ..
Read More